Our Communities
Our community of millions and network of cause-focused sites make a real impact every day! Together, we've raised more than $80 million for people, pets, and the planet and made more than $52.7 million in artisan payments. Find the cause you care about and get involved!
We're also the home of:
Our People
Meet some of GreaterGood's leadership team. We, along with all of the staff at GreaterGood, are dedicated to making a difference.
Our Work
GreaterGood® empowers people around the world to affect positive change by making ordinary online actions extraordinary. When you shop at a GreaterGood store, or take other actions at one of our cause sites, you raise funds (free to you!) that benefits people, pets, and the planet. As a registered fundraiser for Greater Good Charities, GreaterGood has proudly raised more than $80 million in charitable donations.
Our Charity Partners
Over the past 20 years we've supported many leading not for profits.
Our Locations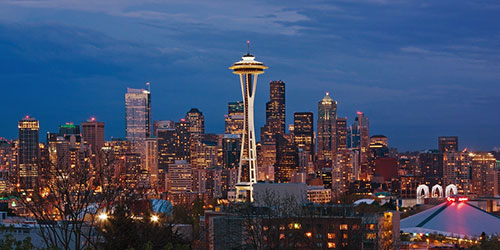 Seattle, WA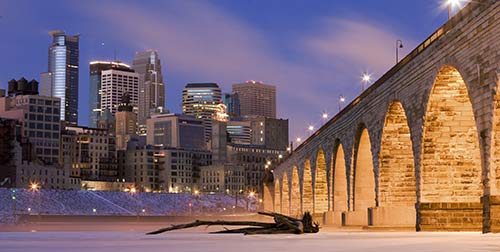 Minneapolis, MN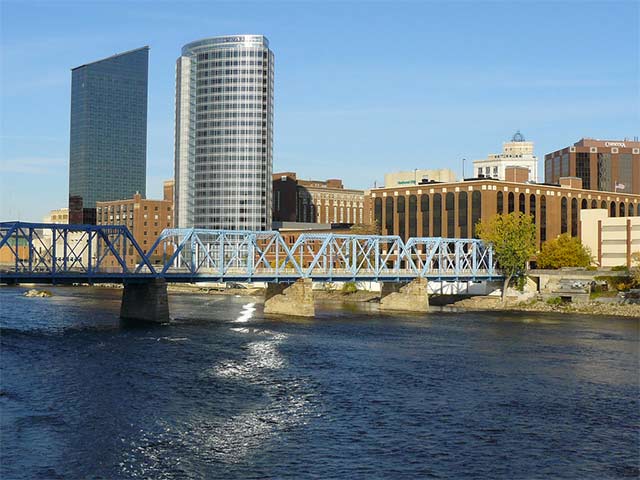 Grand Rapids, MI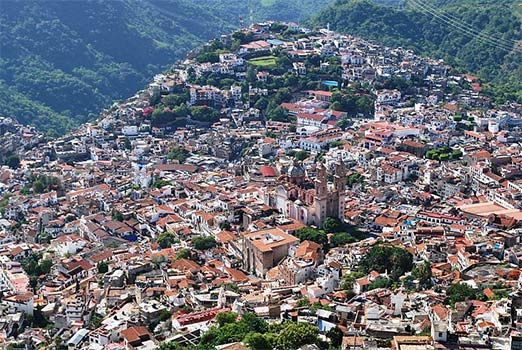 Taxco, Mexico